Steered by an international and prestigious committee, the AgeingFit conference programme is designed to address
the main issues of the healthy ageing and care sectors: from major financial and regulatory aspects to the latest innovations in health, nutrition and care.
The programme is organised around 5 tracks addressing the challenges of innovation for ageing well, from prevention to care:
Panel discussion: Moderated roundtable discussion consisting in an exchance of ideas and perspectives by international experts to delve into the latest challenges of the sector.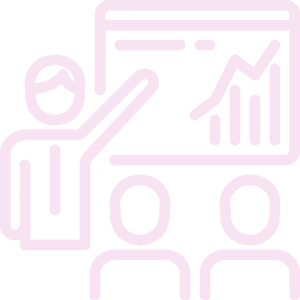 Case studies: Session that comprise a series of illustrative presentations followed by Q&As from the moderator and the audience.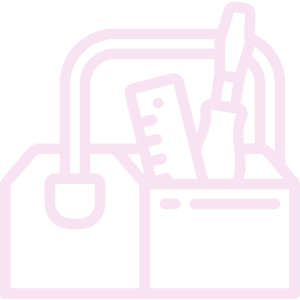 Toolbox session: A toolbox session is designed to provide practical skills, easy-to-follow guidelines and take-home tools which delegates can put into practice to deal with their current issues.