Silver Surfer
Award ceremony
Tuesday, March 7th, 2023
11.30 am – 1.00 pm
Discover the laureates of the eighth edition of the Silver Surfer call for projects!
The eighth edition of the "Silver Surfer" call for projects was launched in June 2022 with the ambition of sourcing innovations in favour of the ageing population, in order to find solutions that will sustainably and concretely improve their daily lives.
For this eighth edition, a unique theme: responding to the challenges of aging well. This general theme includes a range of issues related to maintaining autonomy, staying at home, health paths, mobility, nutrition, entertainment and carers.
This year, the call for projects is reserved for regional project leaders, whose project is about to be commercialized.
During the first application phase, from June to September 2022, 19 candidates applied. Of these, 7 were shortlisted for the second phase and were able to test their innovations in institutions for the elderly / home help services, directly with users.
A jury of experts and institutional partners named three final winners on January 10th 2023. During the AgeingFit business convention on March 6th and 7th, the winners will receive their prizes!
Institutions and funders: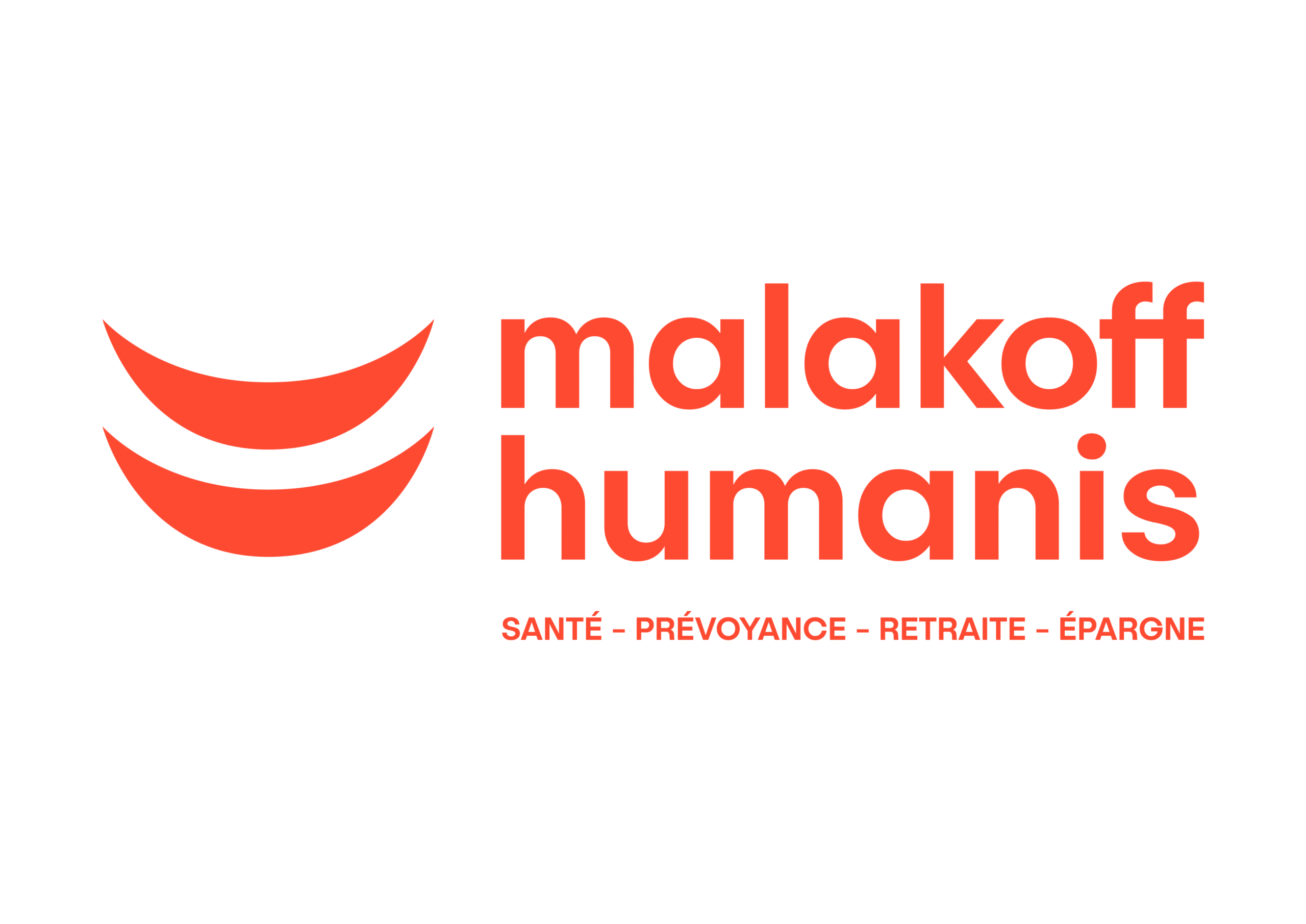 Industry representatives: