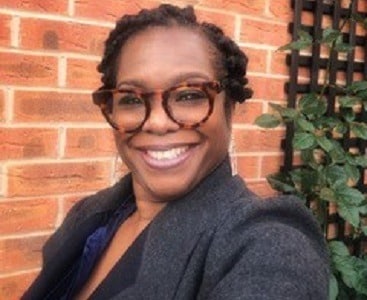 | Company | Position | Country |
| --- | --- | --- |
| Jackie's Revolution CIC | CEO & Founder | United Kingdom |
Jackie is Founder and CEO of Jackie's Revolution CIC, a community interest company creating a new sustainable model of long-term living. She is also Director at Jackie Marshall-Cyrus & Associates Ltd, a boutique consultancy providing ageing and independent living expertise to international government bodies, agencies, corporates, SMEs, and entrepreneurs.
Jackie is a Registered Nurse and Nurse Educator with over 39 years' experience in clinical nursing practice, management, and leadership experience in the NHS. Jackie assumed the role of Lead Specialist on the Assisted Living Innovation Platform at Innovate UK in 2008. There she led several high-profile international, national, collaborative, business-led innovation challenges. These included the £37.3m Delivering Assisted Living Lifestyles at Scale Demonstrator in 2010-2013, the largest demonstrator of its kind in the world. Jackie's reputation as a disruptor and visionary is linked to the £7.6m Long Term Care Revolution National SBRI Challenge in 2013-2015 which delivered seven (7) highly successful innovative projects. Between 2009–2015 Jackie served as the UK's representative on the Ambient Assisted Living Joint Programme, a member of the Contents Working Group and the AAL Forum Committee. Jackie was also a member of the UK Ageing Research Forum until 2013 and the New Dynamics of Ageing Steering Group until 2014. Jackie is a Fellow of the Royal Society of Arts and a Trustee of Action for Elders charity in the UK.
Jackie has earned an international reputation as an innovation strategist, a thought leader, a respected speaker, and ageing expert. She continues to redefine healthcare and later life in the UK as an unrelenting and unapologetic challenger of the status quo, and by working with companies who want to do better and be better. Her research interests are sexuality and sexual health in later life.