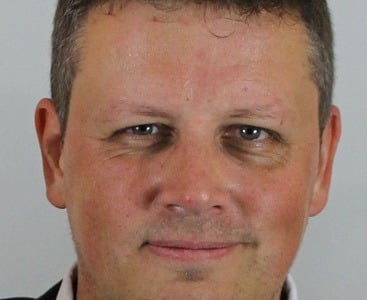 | Company | Position | Country |
| --- | --- | --- |
| Korian | Group Chief Innovation Officer | France |
As Chief Innovation Officer for Korian, Wim is focusing on three main objectives. Scout and asses the market for opportunities and trends, create and foster a culture of innovation on group and on the country levels and upskill the awareness on innovation trends and capabilities.
With an IT background of 22 years including 12 years in healthcare working closely with healthcare professionals, he's in ideal position to identify the new kids on the block that can make a difference for the healthcare industry.