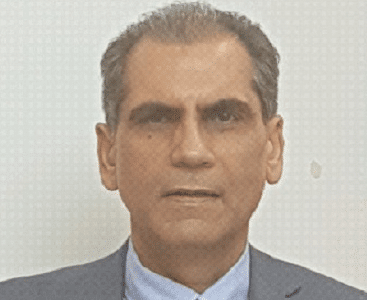 | Company | Position | Country |
| --- | --- | --- |
| VitruCare by Dynamic Health Systems | Director | United Kingdom |
Prof Shahid Ali is an inspirational and experienced strategic clinical leader with a national and international reputation in how digital innovations such as digital platforms, telehealth and telemedicine can enable the transformation of health and wellbeing services in large populations. He works as a general practitioner/specialist in diabetes and has an excellent understanding of how changes made at the national level impact on 'front line' organisations and individuals delivering healthcare. He has held senior NHS management roles locally, regionally and as a national clinical leader to develop national health policy and provide advice to ministers to improve the governance, quality, transformation and delivery of health care services. He is a member of the National Steering Group for the development and implementation of the NHS Long Term Plan.  As Professor of Digital Health he provided strategic leadership to the University in the area of Digital Health.  A founder member of Dynamic Health Systems which has designed and developed the award winning VitruCareTM self-care platform which is being used by patients and clinicians to manage long term conditions in a more engaged way, with improved health outcomes and increased productivity.  This innovative work in digital health including clinical service redesign has been adopted in the NHS and accepted into pan European strategic directives and internationally to achieve better outcomes and excellence in the quality of health care delivery to improve the health and wellbeing of populations.