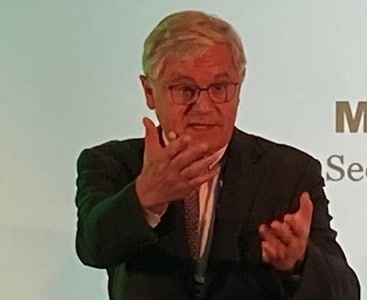 | Company | Position | Country |
| --- | --- | --- |
| EHTEL | Secretary General | Belgium |
Marc has 30 experience in Project/Programme Management of international/European projects and close to 20 years in the digital health field. His experience covers domains such as (1) facilitating sharing good practices in a multi-disciplinary environment, (2) advising implementers and policy makers on the digital transformation of health and care systems and (3) supporting international/European projects in reaching out a large and multi-stakeholder audience.
EHTEL
EHTEL is the leading collaboration platform for decision makers and implementers in Europe, engaged in supporting the transformation of the health and care practice in Europe through digital health. The association brings together under one roof a wide range of constituencies crucial for the betterment of health and social care with digital health.