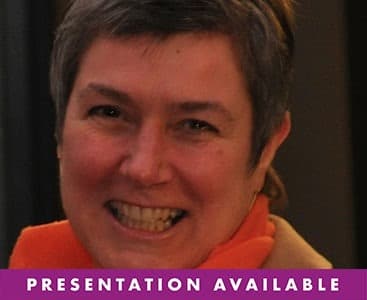 | Company | Position | Country |
| --- | --- | --- |
| EHTEL | Principal eHealth Policy Consultant | Belgium |
Diane is Principal eHealth Policy Consultant at EHTEL (the European Health Telematics Association) (http://www.ehtel.eu) (Brussels, Belgium). EHTEL is an active member of the European Innovation Partnership on Active and Healthy Ageing (EIP on AHA) https://ec.europa.eu/eip/ageing/home_en, and particularly its action group on integrated care. Digital enablement is key to the association's activities. As part of its work on the European blueprint on digital transformation of health and care, EHTEL is a keen follower of the life-course approach: https://ec.europa.eu/eip/ageing/blueprint_en which involves especially work on lifespans and frailty. Diane's previous work experience (1998-2007) was in European policy development in the domains of digital health and accessibility at the European Commission (Brussels, Belgium). Awards include the HIMSS Europe eHealth Leadership Award (2017). She works on the policy, organisational, social, and ethical aspects of ICT and especially ICT for health, include the production, editing, and writing of a number of books.