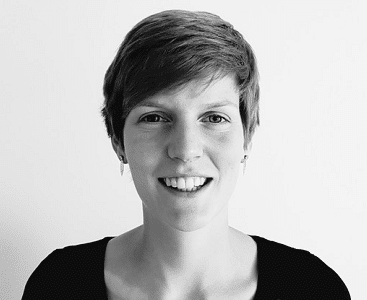 | Company | Position | Country |
| --- | --- | --- |
| PROMISS project | Nutrition researcher | Belgium |
Annelien Desplenter is a researcher in food & nutrition at the Centre of expertise for Agrotechnology and Biotechnology at VIVES University of Applied Sciences in Belgium.
She has a BSc in Nutrition and Dietetics, a MSc in Health Education and Health Promotion and her main research focus is nutrition and product development for senior subjects.
Annelien is involved in the PROMISS project, a multi-country Horizon2020 project aiming to turn the challenge of tackling protein-energy malnutrition in community-dwelling older persons into an opportunity for healthy ageing for the future. Within PROMISS, low protein intake is considered a relevant target for lowering the risk of developing protein-energy malnutrition. Together with several industry partners, PROMISS aims to develop new food products and food concepts that fit within the developed dietary and physical activity strategies to prevent malnutrition and support active and healthy ageing.