In 2023, one of the winners of the AgeingFit Innovation Pitches was Good Boost
Good Boost, represented by Ben Wilkins was awarded as the most innovative project.
Good Boost is a social enterprise working in partnership with community, leisure and health teams to create community-delivered therapeutic exercise and wellbeing programmes. Good Boost follows a human and experience centred approach, with all their solutions being co-designed and co-produced with our beneficiaries and stakeholders to create solutions that are fit-for-purpose, creating local health & wellbeing services. To date they have demonstrated how their services improves physical function, pain and overall quality of life.
Good Boost works extensively with leisure venues, gyms, swimming pools, libraries and more to create local community capacity for healthy ageing, with the majority of participants being 55+.
Good Boost are delivering in 80 venues in the UK and on track to grow to 250 by December 2023, creating a nation-wide service for Healthy Ageing delivered in existing community spaces and growing internationally from this summer.
Discover below the feedback from Ben Wilkins, CEO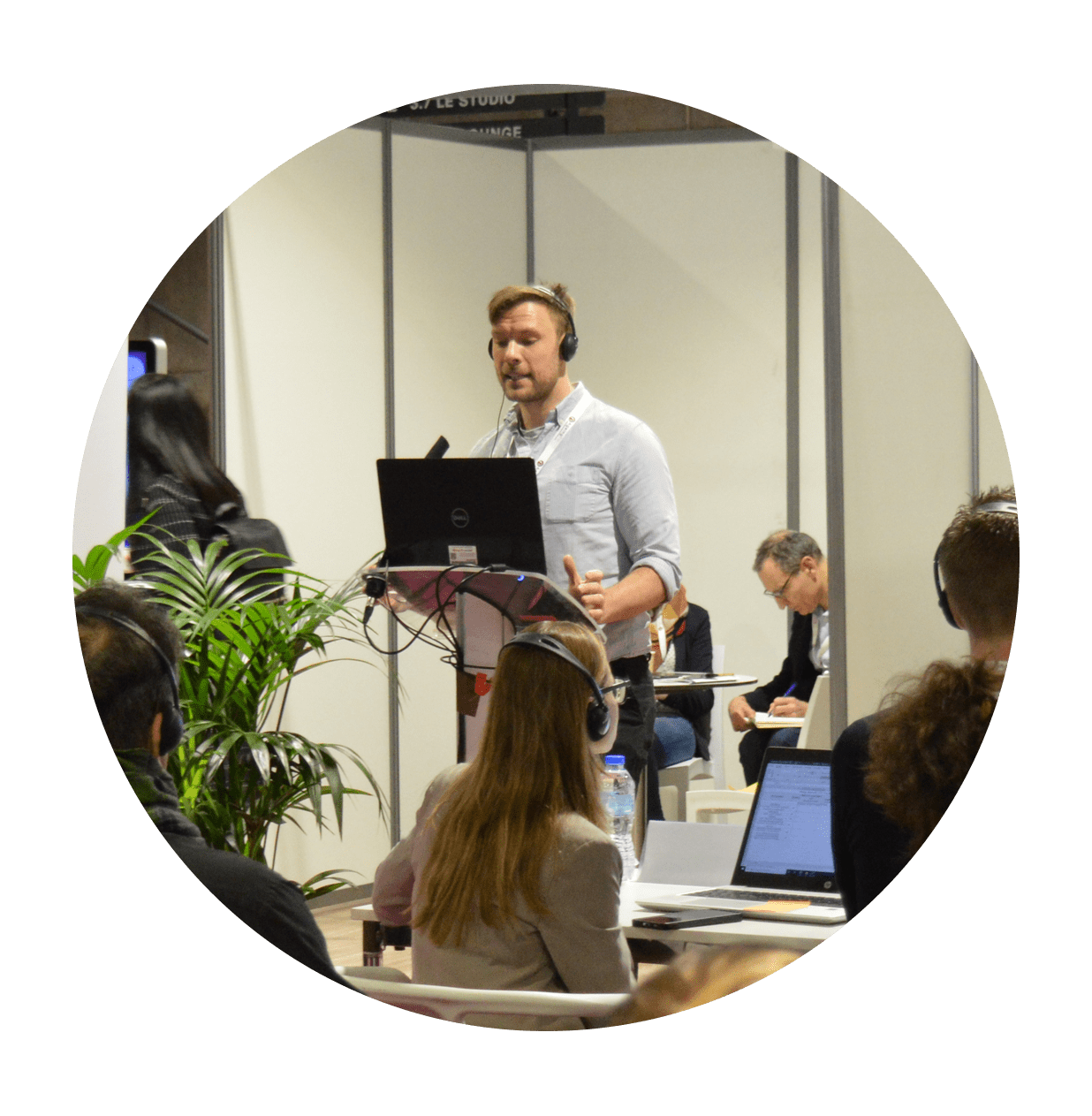 The AgeingFit conference has been a great opportunity to have so many collaborative conversations with other outstanding innovations and organisations working in healthy ageing. We're delighted to have won the gold prize for the most innovative project in Europe and the collaborative conversations that have been generated, we're excited for the 2024 AgeingFit conference!