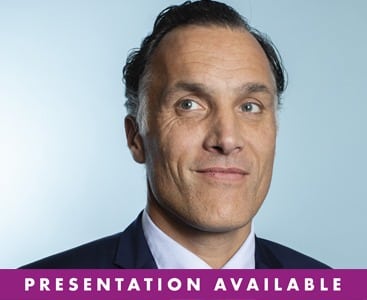 | Company | Position | Country |
| --- | --- | --- |
| Korian | Quality and Care Manager | France |
I am a Project Manager, involved in the health sector for 20 years, where I treat and design organizational models in a therapeutic and care environment. (From start to finish, including funding and training on different options, in an international environment).
In this new role, I am in charge of setting up potential synergies on the best practices of care, on the redesign of systems and organizations and more particularly on the deployment of new treatments and their strategic algorithms.
In this case, I accompanied and modeled the project Non-Drug Therapy at Korian, which became Positive Care at the European level: a training pack for techniques and a choice of equipment to enable teams to acquire skills non-drug therapeutic techniques complementary to the care strategies in place.
This project covers cognitive and functional issues in order to optimize the capacities preserved in the service of each person's life project.
In addition, an accompanying component of behavioral disorders is included.