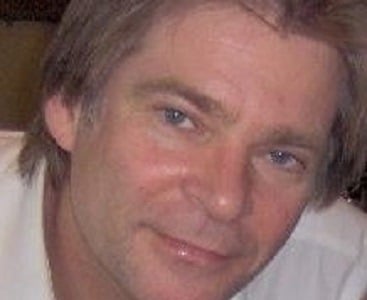 | Company | Position | Country |
| --- | --- | --- |
| ReMeLife | CEO | United Kingdom |
Simon Hooper is a co-founder of ReMeLife, established due to personal experience of the lack of person-centred care tech available during his families care journey. With a background in tech and business development and having worked with care groups, those cared for in the community, hospital wards and care organisations, Simon has deep experience of tech in care; from compliance to usability, adoption to interoperability.
Simon is launching the world's first 'Crypto Cares' tokenised care model at Eurasante. The ReMeLife Members care platform is a new model for self-care management that addresses digital inclusion, data ownership and tokenised care rewards. Its free apps redirect the value in digital care actions to those that need it the most. ReMeLife.io is now building a blockchain configuration that addresses consumer data ownership, social impact and the tokenisation of the care journey from diagnosis to end of life, as part of a strategy to achieve better coordinated and ageing in place care.