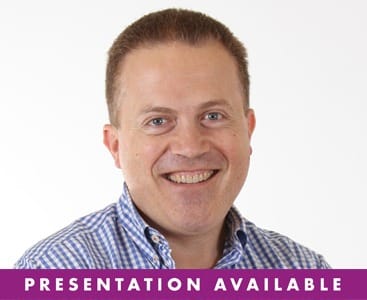 | Company | Position | Country |
| --- | --- | --- |
| CETEM | Electronics and Home Automation, Director | Spain |
Dr. Rafael Maestre Ferriz is the Head of the Embedded Systems Department at CETEM, and has acted as coordinator and/or main researcher of many R&D national and EU projects. During the last decade, his expertise has gained focus towards areas related to AAL and eHealth. Previously, he accumulated an extensive international experience as Project Manager and lead researcher in various R&D positions in both academia and world-class leading companies (e.g. Qualcomm). Dr. Maestre holds a PhD from the Complutense University of Madrid and has been teaching ICT-related subjects at three different universities for over 10 years. He has published 10 patents currently in force, 9 international journal articles, one of them recognised with a best paper award, 3 book chapters, and 23 international conference papers.