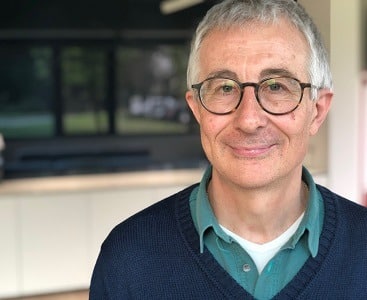 | Company | Position | Country |
| --- | --- | --- |
| Hewlett Packard Enterprise | Head of Collaborative Projects | Italy |
M.Sc. Marco Di Girolamo (male): Graduated in Electronics Engineering summa cum laude in November 1986 at Università Politecnica delle Marche. Over 30 years of professional experience in R&D, IT and consulting positions in Italian and international Companies. In HP then HPE since 1993, covered positions in R&D as Development Engineer, Customer Care and IT Departments. Since 2002, he is leading HPE Italy activities into European collaborative research and innovation. In this position, he's coordinated and led HPE Italy initiatives related to European innovation programs, including IST FP5, FP6, FP7, eContent, CIP and Horizon 2020 project participations. He has been direct contributor to a number of projects, in particular, in the last years, in the areas of care services (PHARAON), edge and cloud computing (ACCORDION), NFV and 5G technology (5GEx, T-NOVA, iJOIN), including paper authoring and contributions to the ETSI NFV ISG. In the past, he contributed to projects in datacentre energy efficiency, grid computing and e-government innovation domains. He has co-authored papers, contributed to efforts with standardization bodies, served in the Technical Project Committees of multiple international conferences.