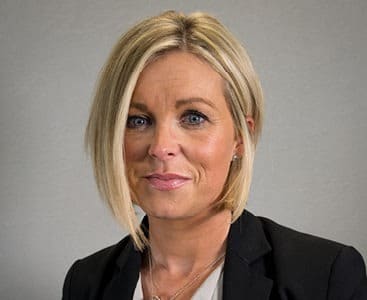 | Company | Position | Country |
| --- | --- | --- |
| Orcha | CEO and Co-Founder | United Kingdom |
Initially a Speech and Language Therapist, Liz has worked in Health and Care for over 20 leading National and European change programmes and networks to deliver transformational shift.
Passionate about the opportunities that technology and particularly apps offer to improve health and care efficiencies and outcomes, Liz founded ORCHA, the Organisation for the Review of Care and Health Application in 2015, determined to present a way to offer much needed guidance to app developers to help raise app quality, as well as helping the public and professionals to confidently find and apply apps that could genuinely improve public, patient and organisational outcomes.
Liz has received numerous awards and accolades for her work including winning Chamber of Commerce Entrepreneur of the Year UK in 2018, Technology CEO UK this year along with being recognized by the Telegraphs LDC as being in the top 50 most ambitious business leaders 2019 to name a few.
Along with her role at ORCHA Liz holds a number of other roles including being a National Innovation Accelerator Fellow with NHS England, being a Board Advisor to OCS and sitting as the Associate Vice Chair for standards for British Computing Society.