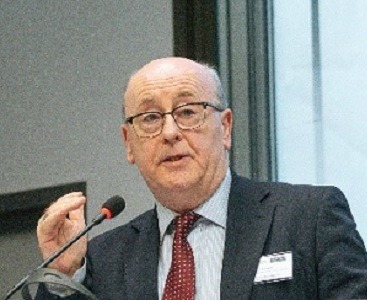 | Company | Position | Country |
| --- | --- | --- |
| RSCN | Director | Belgium |
John Farrell is co-founder, and Director of the RSCN, with responsibility for the strategic management and leadership of the organisation, along with developing and expanding the number of accredited AHL Reference Site regions across Europe. He also leads the RSCN's participation in EU funded projects covering digital health and care, integrated care, health promotion.
Prior to the RSCN John had over 30 years' experience working in the public sector across areas such as finance and audit, internal consultancy, HR, and policy and legislation. He spent 12 years at the Department of Health, Northern Ireland, as Assistant Director and Director of Primary Care.
John's expertise includes policy development, organisational analysis, stakeholder engagement, and the sustainability, scaling-up and exploitation of innovation.