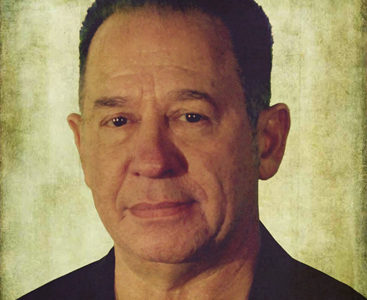 | Company | Position | Country |
| --- | --- | --- |
| Agile Ageing Alliance | Founder | United Kingdom |
Through 30+ years professional experience, Ian has gathered a deep knowledge and belief in the power of private/public sector alliances to deliver business benefit and social impact. He has been focusing on improving quality of life for people living with life threatening conditions by setting up Creative Skills for Life (CSL) and the Agile Ageing Alliance (AAA), a campaigning social business which aims to demonstrate that through innovations in technology, business and service models, our homes and neighbourhoods of the future can serve as an engine for economic growth, leading to a reduction in the financial burden on State and citizens. Ian also provides strategic advice to organisations like the European Commission and Innovate UK where Ian is responsible for supporting development in a diverse portfolio of public funded early stage businesses.