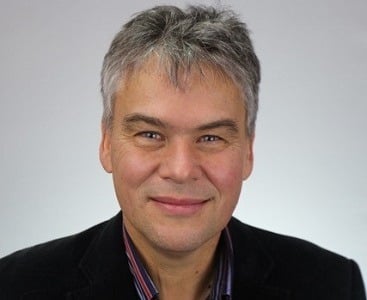 | Company | Position | Country |
| --- | --- | --- |
| Ahead | Longevity/AI specialist | USA |
I am a seasoned entrepreneur with expertise in AI, healthcare, and music.
I have a proven track record of success in founding and selling businesses in the music, media, and tech industries in the US, Japan, Germany, and Australia.
As the founder of the largest AI monetization expert group on LinkedIn, I help entrepreneurs and businesses create and apply AI to achieve breakthroughs in research, shorten time to market, or increase efficiency.
Additionally, I'm founder and CEO of allforlife.com, an AI analytics-driven mental health marketplace that connects nearly 150,000 mental health practitioners in 20 countries with clients worldwide. The company combines unique AI tools to record a new category of emotional and behavioral vital signs to help mental health practitioners improve diagnoses and treatment success from 6% today to 80+% in the near future.
In partnership with my amazing colleagues at NTK/NGK, I am also working on larger investments in longevity/age-at-home related products and services.
For more information, visit or contact me at https://www.linkedin.com/in/hs90265/