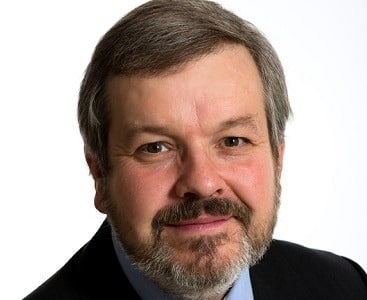 | Company | Position | Country |
| --- | --- | --- |
| UK Research and Innovation | Challenge Director, Healthy Ageing | United Kingdom |
George MacGinnis leads the Healthy Ageing Challenge, a £98 million research and innovation programme supporting the UK Government's Ageing Society Grand Challenge to ensure that people can enjoy at least 5 extra healthy, independent years of life by 2035, while narrowing the gap between the experience of the richest and poorest.
George's previous health innovation work spans the development of medical technologies and the development of innovation strategies through to delivering service improvement programmes in hospitals. His experience includes a strong international dimension, covering the USA, Republic of Ireland, the Nordics, Middle East and the UK. For much of the past decade he also worked with the Personal Connected Health Alliance, a global industry alliance to enable a consumer-friendly market for digital wellness and health services.