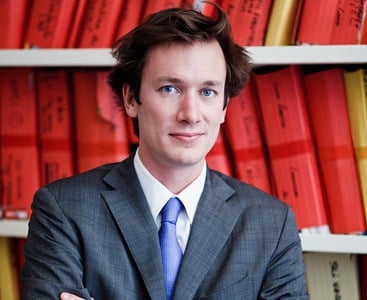 | Company | Position | Country |
| --- | --- | --- |
| Bird & Bird | Privacy & Data Protection Partner | United Kingdom |
Gabriel advises on a range of international data compliance projects, including the implementation of General Data Protection Regulation (GDPR) strategies, international data transfers and local data compliance. Additionally, Gabriel has robust experience of advising clients on guarding against and mitigating potential cyber intrusions and computer breach events for a broad range of major multinationals. His practice also frequently involves counselling clients on various aspects of technology law, including e-commerce, PCI compliance and online marketing.
Gabriel is a regular speaker at events and is recognised by a leading media agency client as "one of the best presenters [we]'ve seen in a long time", so he comes highly recommended. He also contributes to a range of publications including IAPP, Expertises (French publication) and BNA's Privacy & Security Law Report. Gabriel is a member of the French Association of Data Protection Officers (AFCDP).