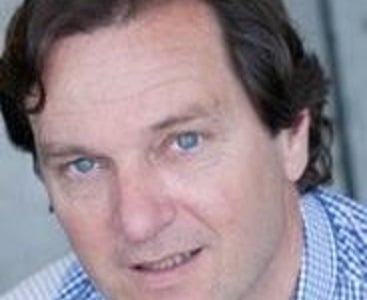 | Company | Position | Country |
| --- | --- | --- |
| Achmea | Public Engagement Manager | The Netherlands |
Erwin graduated as a master of business economics at the Erasmus University of Rotterdam in 1988. He started his career as marketer in finance at ABN AMRO Bank in 1987. He joined Achmea, insurance company in the Netherlands, in 2003. Erwin has a broad experience in the finance business with a clear focus on innovation, marketing and sales.
Since 2012 he has hold a position in Public Engagement, a kind of corporate societal innovation strategy which has a focus on five customer themes: Health, Labor participation, Mobility, Safety and Pension. In this role Erwin hold the unique position of insurance partner representative in EIT Health, EIT Digital, EIT Urban Mobility and EIT Climate KIC.