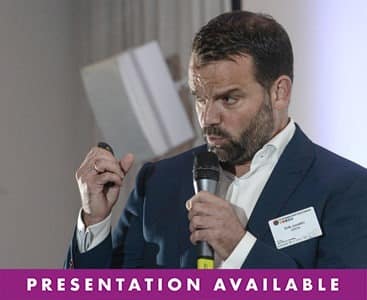 | Company | Position | Country |
| --- | --- | --- |
| Arion Group | CEO | The Netherlands |
Erik Joosten is the founder and CEO of Arion, a company engaged in the healthcare sector. Since his studies in healthcare science at Maastricht University, Erik's goal has been to improve the quality of healthcare. The relocation of his company's headquarters to the German and Dutch border brought Erik closer to his wish to become 'half German'. Furthermore, Erik is a board member of several knowledge institutions & SME's, regularly gives guest lecturers and has been a coach to many students and start-ups. His life and career have always been driven by his belief that irritation leads to innovation.