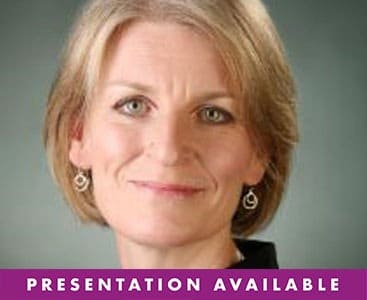 | Company | Position | Country |
| --- | --- | --- |
| TEC & Digital Healthcare Innovation, NHS National Services Scotland | Head of International Engagement | United Kingdom |
Donna qualified as an Occupational Therapist in 1988 and went on to work in operational and strategic management roles in a range of health and social care services in Scotland.
In 2006, she began to specialise in supporting the development of telecare services in Scotland, working as a consultant for the Scottish Government's Joint Improvement Team.
Moving in 2012 to work with the Scottish Centre for Telehealth and Telecare, she led the Telecare workstream of the national Technology Enabled Care Programme, as well as a European programme of activities, including the management of EU funded projects.
In her current role as Head of International Engagement, Donna leads the Scottish Government's Technology Enabled Care and Digital Healthcare Innovation Division's International Engagement Team.  The Team's objectives are to enhance Scotland's reputation as a leader in digital health and care, facilitate knowledge exchange between other countries and regions, and promote economic opportunities for Scotland.
Donna has been a Co-ordinator of the European Innovation Partnership on Active and Health Ageing B3 Action Group on Integrated Care since 2012.
Donna prepared Scotland's submission to become an EIP on AHA Reference Site 2016. Scotland was one of only 8 regions (out of 74) to be awarded the highest level rating of 4 stars, in recognition of its extensive efforts to innovate service delivery for older people.
She is Project Co-ordinator for the Public Health Programme funded EU projects SCIROCCO and SCIROCCO Exchange.
Donna has been a Board member of the International Foundation for Integrated Care since 2014.
She is currently serving a 2-year tenure on the HIMSS Global Conference Education Committee.