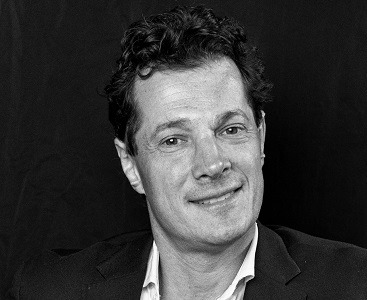 | Company | Position | Country |
| --- | --- | --- |
| Olive Diagnostics | Business Development & Investor | The Netherlands |
David Kat (Amsterdam, 1971) started working in Publishing as the internet took hold. From a role as an online publisher in the Netherlands, London and Paris, he took to deploying these new insights and possibilities remote care capabilities, to deliver more effective, personalized care to patients. With a focus on keeping people healthier for longer, these past 20 years he launched the first online clinic in the Netherlands (anti-coagulation), as well as various other remote monitoring technologies. Since 2019 he's developing European markets with Olive Diagnostics' real-time, non-invasive, accurate and cheap urinalysis. Its spectroscopic images are analyzed remotely, to measure volume, color, pH, specific gravity as well as the concentrations of molecules in urine that are relevant for over 600 conditions. Presently already alerting caregivers, when an elderly person at home is at risk of dehydration or a UTI.