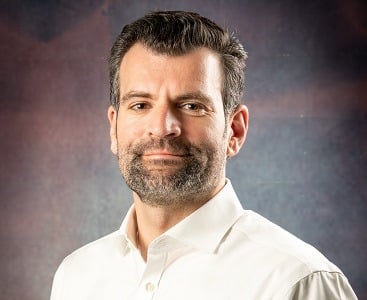 | Company | Position | Country |
| --- | --- | --- |
| Eurofound | Research Manager | Ireland |
Daniel Molinuevo is a Research Manager in the social policies unit in Eurofound (European Foundation for the Improvement of Living and Working Conditions). His research on health and social care has focused on the quality and accessibility of services, their digital transformation and the working conditions of staff. He has also carried out research on long term care services, looking at their development in rural areas, the public-private split and the development of home care services. He studied sociology in Salamanca, Spain and at the Humboldt University in Berlin. He has an MA in European Political and Administrative Studies from the College of Europe in Bruges and an MSc in European Social Policy from the London School of Economics, where he also worked as a researcher.