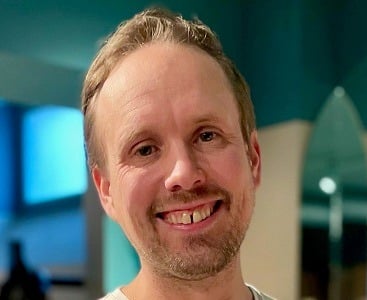 | Company | Position | Country |
| --- | --- | --- |
| Junoverse | Healthy ageing expert | Sweden |
Expert in separating common parts of ageing from normal parts of ageing.
Daniel is driven by the idea of health through a sound lifestyle and the fact that it's never too late.
He is extremely passionate about healthy ageing and sustainable longevity. To have a good health after work and after a work life has been his main focus since the last ten years. Earlier successful projects include getting gym training for 90-year olds offered by municipalities, strength and conditioning coordination for people with early onsets of dementia in research studies and implementing latest evidence on healthy ageing in senior homes. Daniel has a background from clinical biomechanics as chiropractor with a key interest in sustainable employment and healthy ageing.