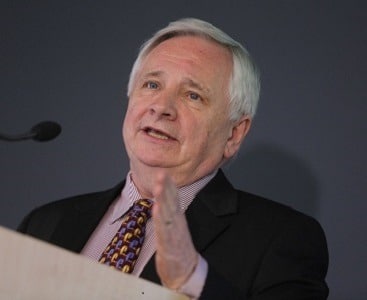 | Company | Position | Country |
| --- | --- | --- |
| ECHAlliance | Chair | United Kingdom |
Brian O'Connor was born in Belfast, Northern Ireland and has developed his career as a consultant, manager and/or investor in both private and public companies.
Brian has founded a number of companies in the healthcare services area in the UK, Ireland and Hong Kong.
He has gained significant experience as a company director in a variety of industries and professions, and has raised significant sums for companies through both private equity structures and stock exchange listings.
Brian founded and is Chair of the European Connected Health Alliance organisation www.echalliance.com, the rapidly expanding not for profit membership organisation.
He also Chairs 'The Digital Health Society', a movement created during the Estonian Presidency and now embracing Governments, Research Institutes, Industry, Patients Groups across Europe.
He is a shareholder, director, investor in a number of private companies in the health and care sector.