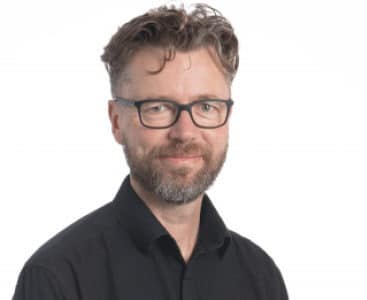 | Company | Position | Country |
| --- | --- | --- |
| University of Sheffield | Senior Lecturer in Oncology, Principal Investigator in Molecular Gastroenterology | United Kingdom |
Dr Bernard Corfe is a Senior Lecturer in Molecular Gastroenterology at the University of Sheffield, and a Trustee of The Nutrition Society.  He has a long-standing interest in the relationship between diet, nutrition (particularly fibre) and lower gut health, notably in prevention of cancer and management of IBS. Since 2016 Bernard has been involved in several projects related to healthy ageing. One project includes evaluation of the patterns of intake of protein in middle and older people, and the relationship of food bought, food consumed, and dietary requirement. A second involves an innovative delivery of high-dose vitamin, in older South-East Asian women with vitamin D deficiency, aimed at improving functional musculoskeletal performance.