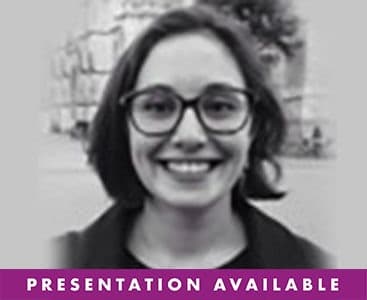 | Company | Position | Country |
| --- | --- | --- |
| ADI Nouvelle-Aquitaine | Project Officer ICT4SILVER | France |
From September 2016 to March 2019, I managed the ICT4SILVER project, leaded by ADI Nouvelle-Aquitaine.
The project, funded by the INTERREG SUDOE cooperation program, aimed to support SMEs in the access to market of their innovative digital solutions for the Silver Economy.
We have implemented 26 usage studies, according to the same protocol, in France, Spain and Portugal, of 12 innovative products.
These studies enabled to test, in a real situation of use, the use of this product by their final beneficiaries.
The project demonstrated the importance of taking into account the cultural particularities of a market before launching a product on it.