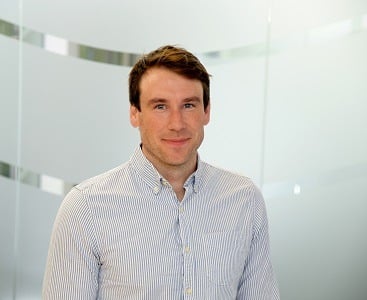 | Company | Position | Country |
| --- | --- | --- |
| SV Health Investors, Dementia Discovery Fund (DDF) | Investment Associate | United Kingdom |
Alexander joined SV in 2020 and is an Associate in the Dementia Discovery Fund (DDF) team, to help form and build companies developing transformational new medicines for dementia. Alexander carries out due diligence of new deals, and provides strategic, BD, and operational support to existing companies in the DDF portfolio supporting them in bringing drugs from discovery to market.
Prior to joining the DDF, Alexander was an INSERM Post-Doctoral fellow in Prof. Garel's lab at the École Normale Supérieure in Paris, examining the formation and developmental plasticity of the neocortex. During his PhD, Alexander worked with Prof. Richardson at University College London and Prof. Eichmann at Yale University as a Wellcome Trust Scholar and Bogue Fellow, conducting research into the mechanisms controlling the neuronal/glial fate of neural stem cells.