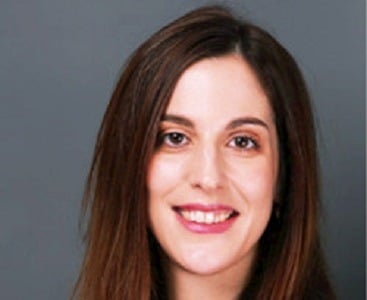 | Company | Position | Country |
| --- | --- | --- |
| Tendertec | Director & Co-Founder | United Kingdom |
Afroditi Konidari is a qualified architect engineer, smart building expert, caregiver, CEO and co-founder of Tendertec – the award-winning AI start-up helping elders age well and carers live well. At Tendertec, Afroditi is leading a team of young carers building Hestia, the privacy-first care support platform, with no wearables and no cameras, unlocking better caring partnerships and healthy ageing at home. Afroditi will be sharing learnings from Tendertec's flagship projects FitBees, SMILE  and Homes for Healthy Ageing shaping the future of elderly care, fitness and housing.