Silver Surfer
Award ceremony
Wednesday, March 2nd, 2022
11.30 am – 12.45 pm
Discover the laureates of the seventh edition of the Silver Surfer call for projects!
The seventh edition of the national "Silver Surfer" call for projects was launched in June 2021 with the same ambition: to encourage companies, project leaders and health professionals to develop innovations in the field of the Silver Economy.
During the first application phase, from June to August 2021, nearly 50 applications were received. Of these, 14 were selected for the second phase and produced a proof-of-concept video illustrating their solution, in order to submit them to the vote of the end users.
In order to allow as many users as possible to be directly involved in the selection process of the winners, an online vote was set up from 19 to 26 October 2021 to vote for a "favourite" winner. In one week, more than 1,800 votes were collected!
A jury of experts and institutional partners also named four final winners, twice as many as this year's winners for their solutions for better ageing.
COGAUDIO
WINNER OF THE USERS' FAVOURITE AWARD
The COGAUDIO project aims to develop an ambulatory hearing test device in noisy surroundings to assess the frequency of moderate to severe speech comprehension problems in noise (intelligibility) in patients with no known deafness who are being monitored for a complaint or mild to moderate cognitive problems.
COALA
The project is developing a technical gown designed to help caregivers during dependent patient transfers thanks to an internal structure that can be activated and deactivated to assist the manual handling action and external plugs to secure the caregiver and patient.
ENTOUREO
Entoureo aims to provide caregivers and cared-for people with an easy-to-use online platform for entering information about the daily habits, desires and lifestyle of the cared-for person. Professional carers can thus, at a glance, offer individualised support by personalising the " small things " of daily life and get to know the person being cared for better!
LIBRE JUSQU'AU BOUT DE SA VIE
Libre jusqu'au bout de sa vie is a digital platform equipped with an intelligent algorithm to measure the differences in perception of respect for personal freedoms within an institution, to measure the quality of life of residents, the quality of life at work of professionals and the confidence of families and to measure the impact of actions on the quality of life of residents.
MEDIWAT
MEDIWAT aims to create a medical device for the quantified evaluation of the quality of a patient's walking in less than five minutes via a lumbar belt. This device is intended for health professionals who wish to have quantitative data on walking for diagnostic or monitoring purposes: risk of falling, degenerative diseases, rehabilitation, etc.
The five winners will be awarded their prizes at the AgeingFit business convention on 2 March.
Institutions and funders: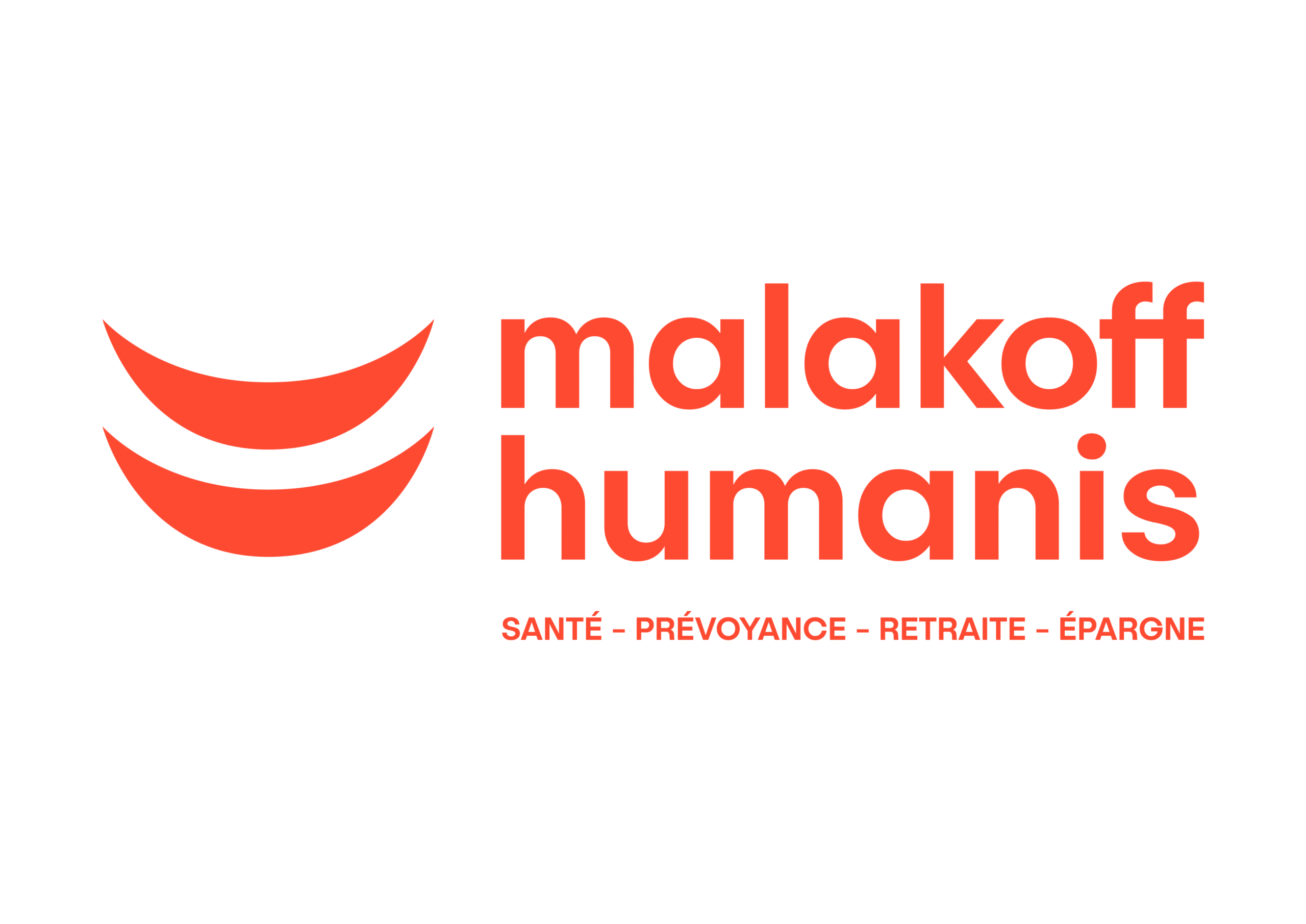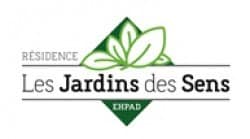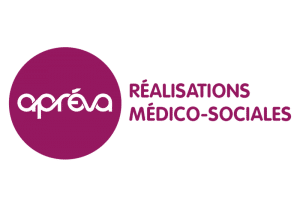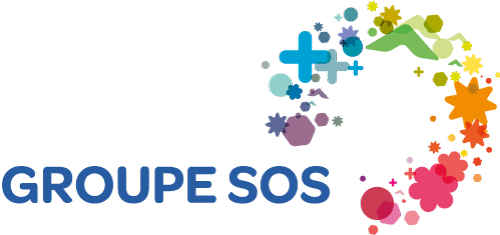 Fondation
Schadet
Vercoustre
Industry representatives: