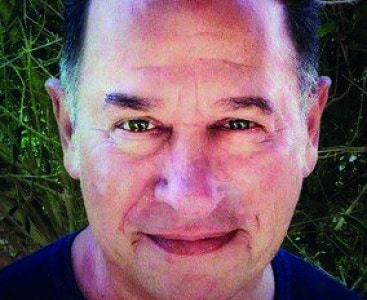 | Company | Position | Country |
| --- | --- | --- |
| Agile Ageing Alliance | Founder | United Kingdom |
A social entrepreneur and pioneer of experiential and cause-related marketing, Ian Spero excels in the design and construction of unconventional private/public sector alliances that deliver socioeconomic impact in a spirit of open innovation.
Following 3 decades producing multi-faceted marketing communications campaigns for blue chip clients Ian established Creative Skills for Life together with the Agile Ageing Alliance (AAA), a campaigning social movement which aims to promote development and sustainability of pioneering innovations that will enable our older selves to enjoy more meaningful Agile lives in the comfort of our own digitally enabled homes and neighbourhoods of the future.
AAA's first outreach campaign 'Neighbourhoods of the Future', launched in 2016. Backed by the European Commission, the ongoing project aims to demonstrate that through innovations in technology, business and service models, our homes and neighbourhoods could serve as an engine for economic growth, leading to enhanced health and wellbeing and a significant reduction in the financial burden on State and citizens.
Earlier this year AAA published a white paper: Better Homes for Older Adults – Improving Health, Care, Design and Technology. With ICT Health expenditure set to triple to $30bn in the next decade AAA is currently working with Microsoft to formulate a multi-sector stakeholder group to pool resources and collaborate in a Global Open Innovation Challenge.
Outside of AAA Ian is deeply immersed in grassroots cutting edge innovation working with Innovate UK, the government's innovation agency, where he is responsible for leveraging public investment in a diverse portfolio of exciting early stage award winning businesses.

A regular contributor to conferences, seminars, anthology and academic papers, Ian has received commendations from among others: Metro Dade County (Miami) for services to tourism; New York Festivals for film and video; International Public Relations Golden World Award; IPR Sword of Excellence; PR Week Sponsorship Award; Revolution Magazine Innovation Award; BT Britain Award for Innovation; the Emerald Literati Network Award for Excellence; and the IVCA (International Visual Communications Association) Awards for: Learning, Experiential Communication and Entertainment.