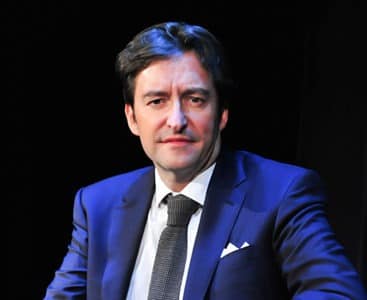 | Company | Position | Country |
| --- | --- | --- |
| Orpea Group | Deputy CEO & COO | France |
After studying in Paris, Tokyo and New-York, Jean-Claude Brdenk was graduated in 1991 of the Institut Supérieur de Gestion, a leading French business school.
He worked in the pharmaceutical sector at Roussel Uclaf Mexico. Between 1993 and 1997, he joined the Institute of Management Resources. During these three years, he specialised in the turnaround of multi-site international corporations.
Jean-Claude Brdenk joined the ORPEA group in 1997 as Group Chief Operating Officer. At that time, the Group had 43 facilities in France.
In 2010, he became Deputy Chief Executive Officer.
Jean-Claude Brdenk manages the Operations of the Group (nursing homes, Post-acute and rehabilitation facilities, Psychiatric care facilities, homecare services) in all of the countries where ORPEA is present : 951 facilities (96,677 beds) in 16 countries, in Europe (France, Germany, Belgium, Austria, Czech Republic, Switzerland, Spain, Italy, Portugal, Poland, Luxembourg and Netherlands) and also in China, Uruguay, Chile and Brazil.
Since more than 20 years, Jean-Claude Brdenk has actively participated in the Group's development and international expansion by organizing the Company's teams (more than 59,500 employees in Europe), coordinating corporate services and instigating quality standards of the highest level.