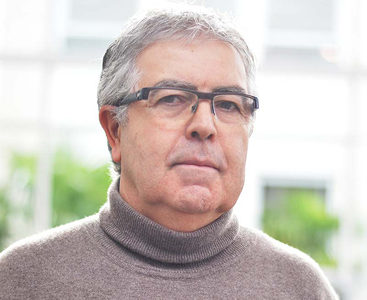 | Company | Position | Country |
| --- | --- | --- |
| Alim50+ | President | France |
François Guillon holds an MBA from HEC Paris, and has been active in administration, field management, surveys, collaborative solution building, teaching and consulting. In 1978, while an assistant professor with HEC Group, he took on responsibility for European development projects of the milling and baking group Grands Moulins de Paris, and then, with Sodexo, developed and managed new concepts of public commercial restaurant and bakery shops in the Middle East and the USA. He returned to France in 1984 and opened a consulting firm specialized in food strategy and marketing. From 1991 to 2007, he was Associate Professor of Food Economics and Marketing at Conservatoire National des Arts et Métiers in Paris. In 2001 he joined the faculty of Institut Polytechnique UniLaSalle as Associate Professor, where he directed the Masters Program in Management, Catering, Health and Wellbeing. In 2007, he was appointed to the Food Marketing and Ethics Teaching and Research Chair. For a decade, he was Chair of the IREMAS association (Institute for Research in Food Health Marketing). Since 2014, he has been president of ALIM 50+, a professional association with members from academia and industry to promote research into future food developments for seniors.