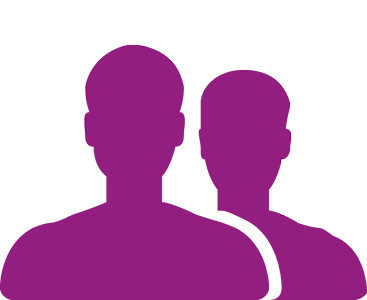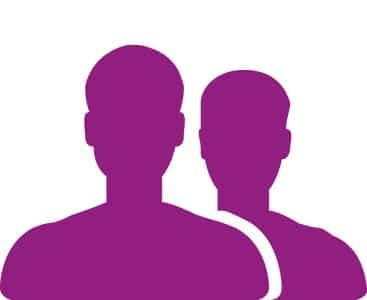 | Company | Position | Country |
| --- | --- | --- |
| RATP | Accessibility Porgramme Manager | France |
Graduate of the Ecole Nationale Supérieure des Beaux-Arts in Paris with a DPLG architecture degree, Danièle Abdelnour worked in an architecture firm on the construction of office buildings, housing and hotels in Paris for several years.
After receiving a CEAA (post-graduate diploma in architecture) in project management, operation set-up and programming, she joined RATP as assistant project manager working on assignments such as the design of new metro stations, refurbishment of already existing stations, the creation of train maintenance workshops …
Notably, Ms. Abdelnour carried out reference programmes defining overall functional and technical requirements to be considered during the designing of metro stations, RER train stations, tramway stations and RATP bus stations.
Ms. Abdelnour is currently a member of the RATP Mission Accessibilité which focus is on making the Paris transport network easier for persons with reduced mobility. On a European level, she works on regulatory changes in public transport accessibility. Ms. Abdelnour prescribes requirements regarding accessibility which are applied to public transport area design projects and the ordering of rolling stock (trains, buses) for RATP.