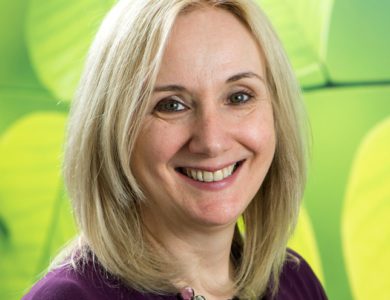 | Company | Position | Nationality |
| --- | --- | --- |
| WCS Care Group | Chief Executive | Royaume-Uni |
Christine joined WCS Care as Chief Executive in 2012 and has been the catalyst and architect of a programme of transformational and cultural change which has positioned WCS Care in the vanguard of influencing and shaping the future of creative, innovative and high quality social care.
Christine has worked in a leadership role in a range of organisations encompassing social care, assistive technology, advocacy and special education.  She was the first Chief Executive of Ambitious About Autism (then called TreeHouse) and has also led a local Age Concern, a local disability organisation and a health education and advocacy charity.
Christine has undertaken a number of non-executive roles and has been a non-executive Board member of the National Care Forum which represents not for profit social care providers since 2014.  She appears frequently on public platforms advocating the importance of leadership, culture, innovation and creativity in social and health care.