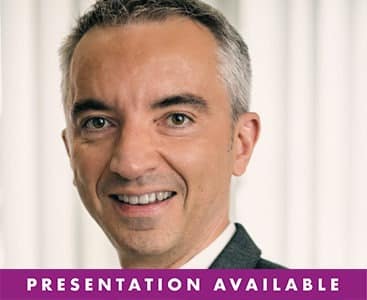 | Company | Position | Country |
| --- | --- | --- |
| Filien Ecoute ADMR | Managing Director | France |
Hervé Meunier has been the Managing Director of FILIEN ADMR for 7 years, one of the foremost telecare provider in France. His company is a subsidiary of ADMR, the larger personal care service network with 100,000 employees and 100,000 volunteers nationwide.
FILIEN ADMR serves 45,000 customers, mostly elderly people expecting security and help while living at home, and supports more than 120,000 care givers. With his team, Hervé believes in technology innovations to provide a leading service in terms of quality and social responsibility.
Hervé's background is in computer science and is graduated as an artificial intelligence engineer. Formerly, he led large projects aiming at implementing IT systems internationally, and worked in the UK and India.
He is also the President of the French Telecare Association (AFRATA) and a member of the Silver Economy National Council. He co-published a report on housing adaptation for independent living.