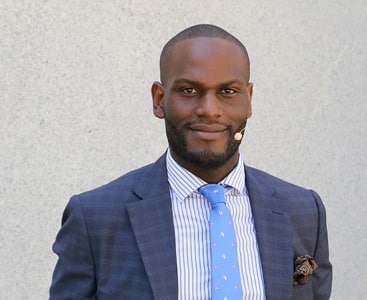 | Company | Position | Country |
| --- | --- | --- |
| RGAX Europe | Innovation Director | Spain |
Emmanuel Djengue is the Innovation Director of RGAX Europe. He has been in the sector for several years with the firm intention of designing and developing innovative projects to offer a more attractive service. He wrote several published articles about Insurance digital transformation and has delivered over 20 workshops and presentations around Europe. Currently, he is part of the renowned Global Shapers community, supported by the World Economic Forum where he leads a social project focused on new generations, digitalization, and sustainability. It is declared "a millennial that believes in insurance" and promoter of "Make Insurance Sexier".