The booking platform is open: book your hotel in Nice now!
Take advantage of the AgeingFit's online booking platform and benefit from hotel's availabilities and attractive prices!

RANGE OF HOTELS CLOSE TO THE ACROPOLIS
You can find here a list of hotels and aparthotels close to the Palais des Congrès of Nice. It will allow you to get to AgeingFit easily.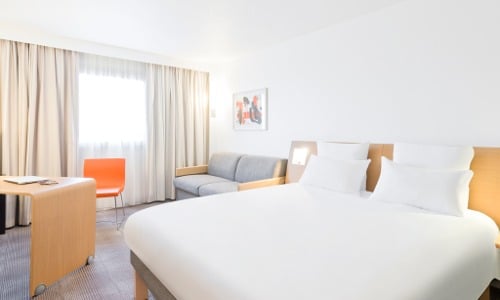 NOVOTEL NICE CENTRE VIEUX NICE ****
Address: 8-10 Esplanade du Parvis de l'Europe, 06600 Nice – FRANCE
Distance from Nice Acropolis: 350 m
Phone: +33 (0) 493 133 093
Mail: h1103@accor.com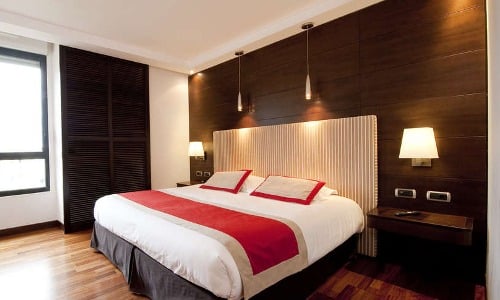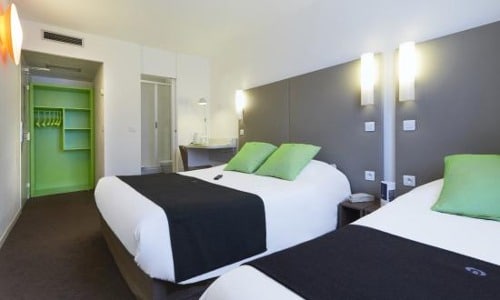 HÔTEL CAMPANILE NICE CENTRE ACROPOLIS ***
Address: 58 boulevard Risso, 06300 Nice – FRANCE
Distance from Nice Acropolis: 300 m
Phone: +33 (0) 493 262 060
Mail: hotel-campanile-nice@wanadoo.fr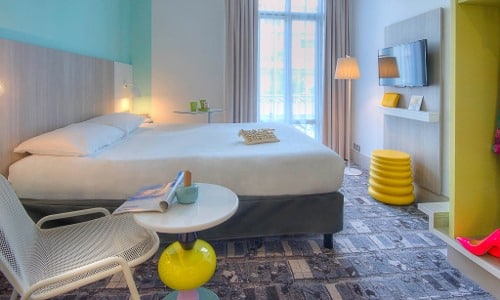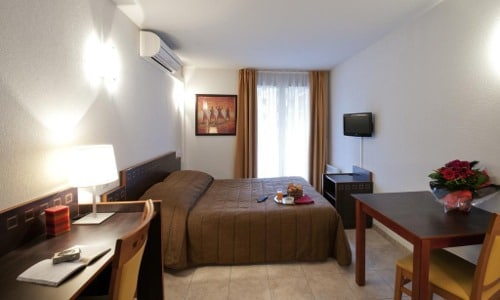 ADAGIO APARTHOTEL NICE ACROPOLIS **
Address: 42 boulevard Risso, 06300 Nice – FRANCE
Distance from Nice Acropolis: 290 m
Phone: +33 (0) 492 278 200
Mail: h8384@adagio-city.com